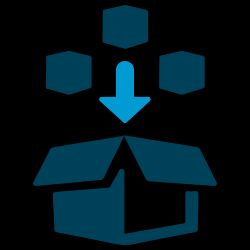 Powerful dynamic packaging solution
Peakwork offers all the tools to dynamically or manually build holiday and travel packages in real time, accurately and with speed. Access the best holiday offers from the entire global marketplace leisure travel network to create the perfect travel package.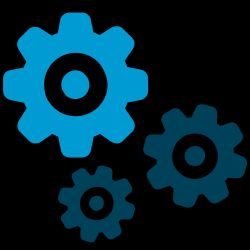 Scalable technology with global reach
Peakwork's high performance cache technology manages increasing web traffic and exponentially rising mobile traffic, so your product offering is scalable across multiple distribution channels worldwide.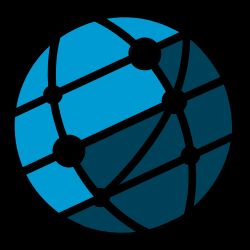 High performance travel network
Offer your products across a variety of channels to a global network of leisure travel partners and exchange individually calculated rates for new sales channels with ease.