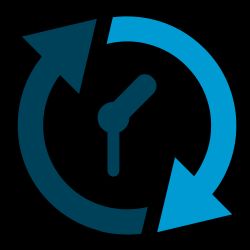 Flexible working hours
We have trust-based working hours. Personal appointments can be integrated into this model.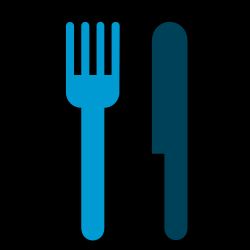 Free drinks, breakfast and lunch
We offer free hot and cold drinks daily as well as a delicious breakfast and lunch with a salad buffet.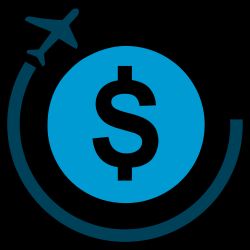 Employee discounts
Peakwork offers discounts on travel and many more promotions.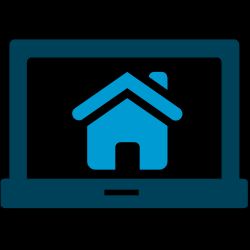 Work Remote
There is the possibility to work from home.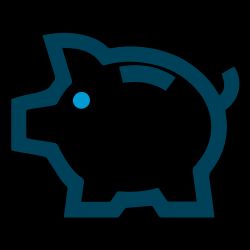 Company pension plan
Peakwork subsidises the pension plan by 20%.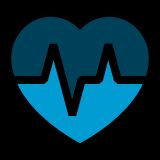 Health measures
Besides fresh fruit, we offer a variety of sport activities including running groups, yoga, a company run etc.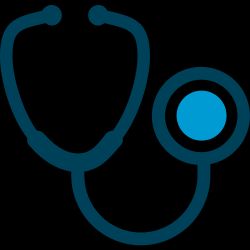 Company doctor
Our company doctor offers an annual influenza vaccination and G37 eye examination. He is also a good contact for medical advice.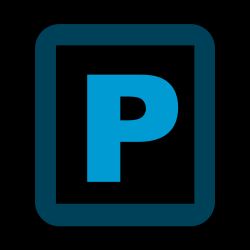 Parking space
Parking space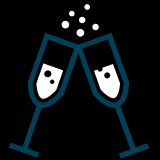 Company events
We love to celebrate our success together! There are many events each year, which should be marked in your calendar.
Training
We have an extensive internal library where you can borrow books or make suggestions for purchasing.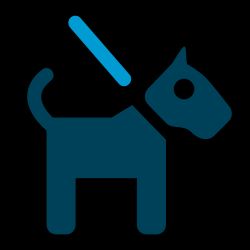 Dogs
Our colleagues' dogs are always welcome.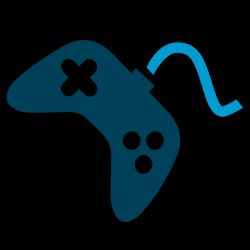 Fun & games
We have table football, darts, a Playstation and lounge area where you can reactivate your creative energy.