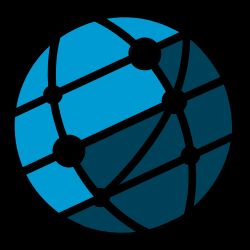 Global outreach and packaging
With Peakwork, you can distribute your hotel and accommodation content on a global scale for both traditional and dynamic packaging, while benefiting from secure package bookings with optimized margins and reduced cancellations.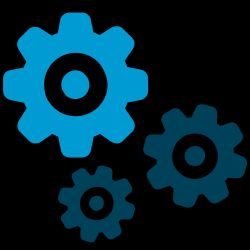 Scalable technology
Peakwork's high performance cache technology manages increasing web traffic, so your product offering is scalable across multiple distribution channels worldwide.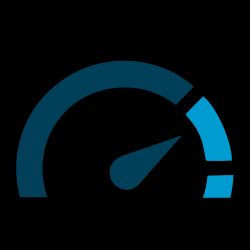 High performance travel network
Offer your accommodation portfolio to a worldwide network of leisure travel partners and exchange individually calculated rates for new sales channels while retaining full control of your rates and inventory.