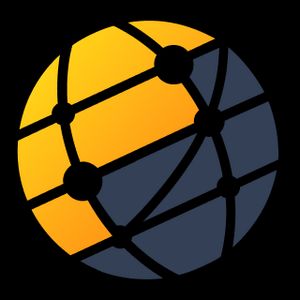 CROSS-PARTNER INTEROPERABILITY
The Peakwork Web3 Travel platform is a coherent ensemble of applications, that can run independently or orchestrate. Be it voucher, inventory trading or a loyalty program, the key feature is seamless, controlled exchange among businesses.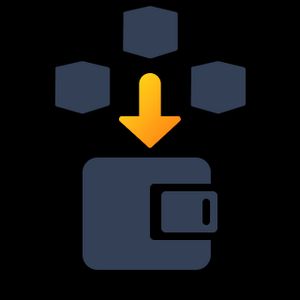 SECURE, INSTANT SETTLEMENT
The underlying blockchain layer enables immediate payout of commissions to actors participating in a transaction and all original stakeholders, according to complex rules taking into consideration asset ownership and attribution.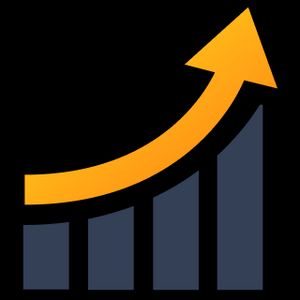 AUGMENT REVENUE BY OPPORTUNITY
Subject to business and traveler opt-in, a partner's application can act upon events during a traveler's journey to mitigate issues, offer spontaneous alternatives or otherwise enrich the trip, without a prior agreement among parties.